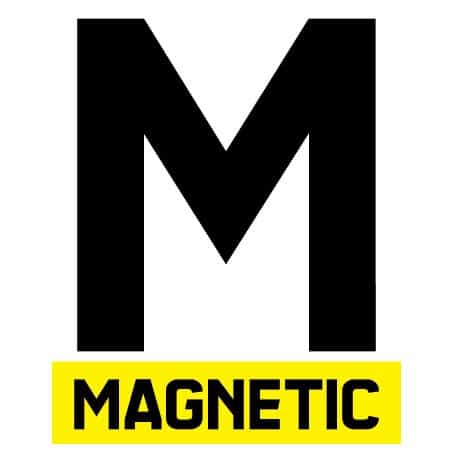 04 Jan

Industrialyzer – Solid Buzz in "2018 top 15 techno tracks"

And at number 9… Industrialyzer – "Solid Buzz" which was released on Second State!

The list is curated by Magnetic Magazine and among Industrialyzer's "Solid Buzz" you can find tracks by Mind Against, Dense & Pika, Wehba and more. Click here to check-out the whole top 15.