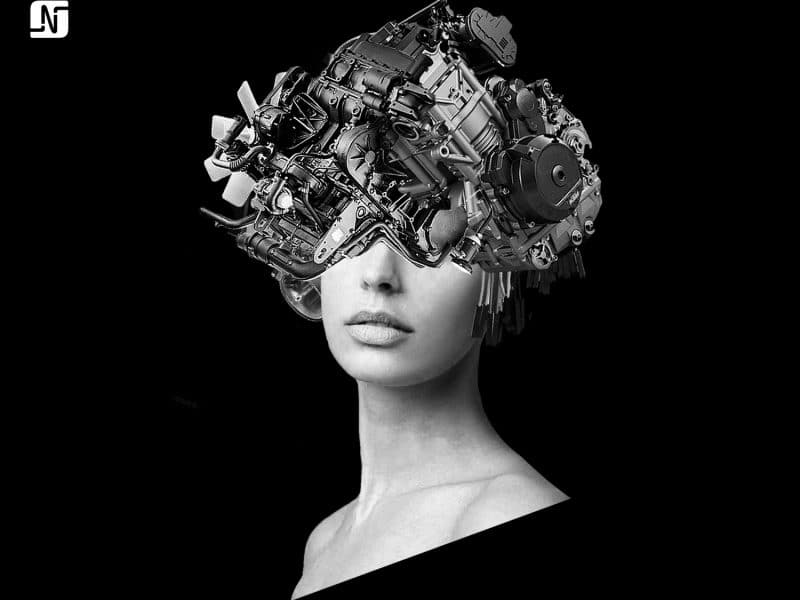 01 Nov

Industrialyzer remix on Noir Music

New remix by Industrialyzer for Frankyeffe on Noir Music.

"Tauchen has done an excellent remix of Determination making it more industrial underground and Industrialyzer has brilliantly made Seriousness a prime time stomper.
In short a fantastic package from which you will probably end up playing more than one track/version." – Noir Music

Click here to order!