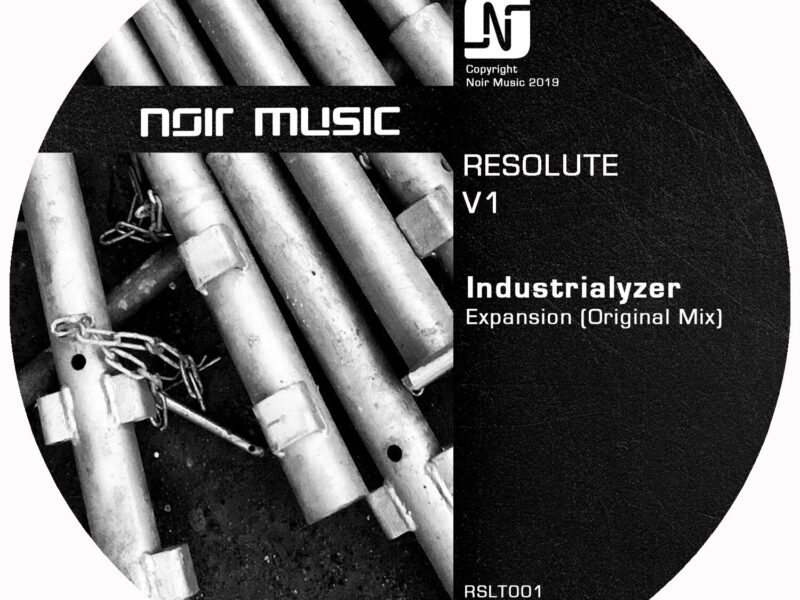 29 Nov

Industrialyzer – Expansion | Noir Music

New release for Industrialyzer on Noir Music!

This release marks a new era for Noir Music. We are now fully transitioned into the new soundscapes that will shape the future of the label and what better way to celebrate the new beginning than with a brand new release series entitled "Resolute". Resolute V1 contains 10 previously unreleased tracks by Wlderz, Nicolas Bougaïeff, Electric Rescue, Wisna, Industrialyzer, Juan Trujillo, Responder, Andres Campo, Ignacio Arfeli and Dominik Vaillant. I admire all these producers and feel they bring something different and unique to this release and to Noir Music. I want to thank all of the above artists for their contribution to this very first "Resolute" release. I truely love all the tracks included and I am honored that everyone wanted to help shape the future sound of Noir Music.

Music soon!