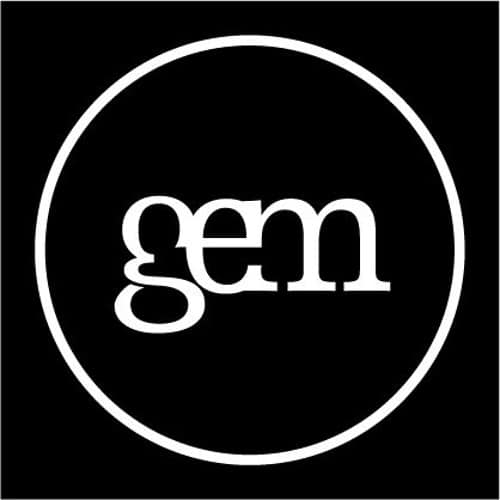 29 May

Industrialyzer podcast for Gem FM!

This week they have Industrialyzer on Gem FM with a live set recorded at Manizales Colombia.

After having previously released a remix on Gem Records he now has a new EP out (link below) on Second State run by our friends Pan-Pot. A good moment to get this Amsterdam based techno beast on the show!