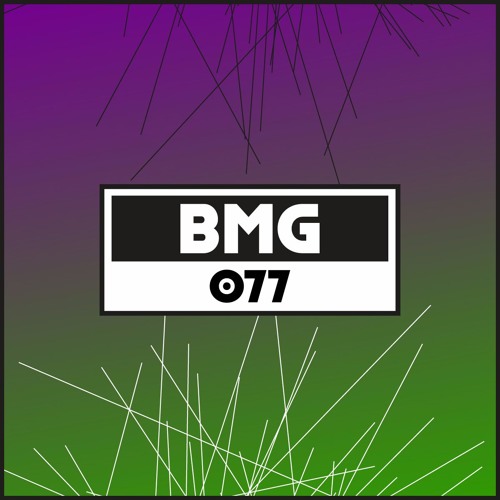 05 Mar

PODCAST | BMG for Dekmantel

Dekmantel presents you #77 in their podcast series with BMG!

"One of our all time favourites delivers a 4,5-hour long live recording for this week's Dekmantel Podcast: BMG is the man in charge of the Interdimensional Transmissions label and Ectomorph – two dynamic, long-standing Michigan institutions. Brendan M. Gillen is part of the history of Detroit as much as the acclaimed superstars. Through a network of pseudonyms such as Ectomorph, BMG, Flexitone, Existence And Uniqueness Of Solutions and others he wrote pages and pages of history. Gillen will play this year's Dekmantel Festival By Night as part of the No Way Back showcase, featuring Bryan Kasenic, Carlos Souffront, Erika, and Derek Plaslaiko. The mix was recorded at a The Bunker Limited night at Trans Pecos." – Dekmantel

Mix below!