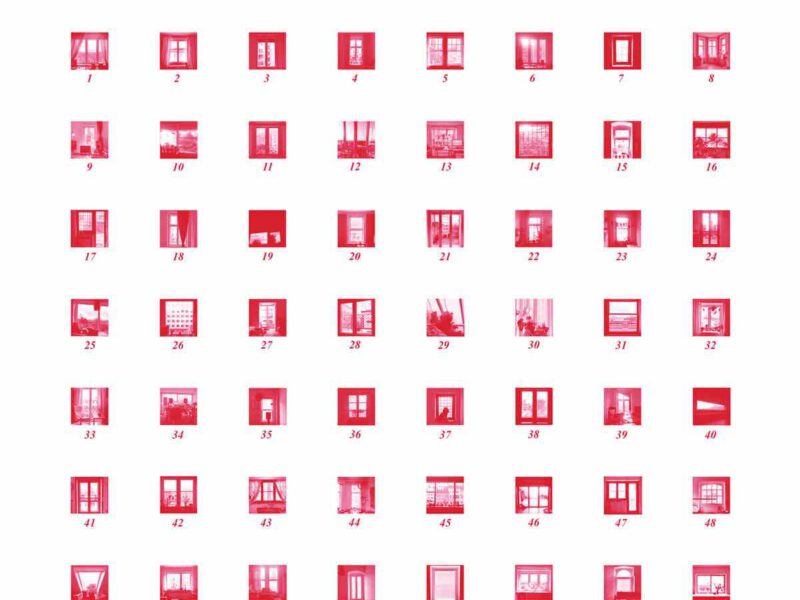 09 Apr

RELEASE | BMG and Erika on World Wide Window compilation | Enisslab

In light of the current Covid-19 Pandemic Studio Enisslab headed up by Italian DJ / Producer and Live Act Neel has announced the release of a very special 56 track charity compilation project, fundraising for The Red Cross, who are working extremely hard alongside health services internationally that are feeling the effects of the corona-virus outbreak the most right now. The compilation is available for a limited time via Bandcamp and 100% of the proceeds will be donated to The Red Cross to help the world's most affected countries in the Covid-19 pandemic.

This special release features over 6 hours of previously unreleased and unheard material, where an all star cast of artists were encouraged to share music that reflects this time we are living in.

Neel, who is one half of live duo Voices From The Lake, and LF58 speaks out on behalf of the initiative, organised in collaboration with improvised live project Circle Of Live, and visual art collective Sbagliato. He explains: "In this situation we all need to look after each other and this project is a start. I wanted to reach as many people as possible to spread this message, so I started to share the idea personally with lots of artists and the response was amazing. I wanted them to take… more

Next to BMG and Erika other contributors to the release are Peter Van Hoessen, Donato Dozzy, DJ Nobu, Anthony Linell, Leafar Legov, Matthew Jonson and many more!

Click here to purchase!