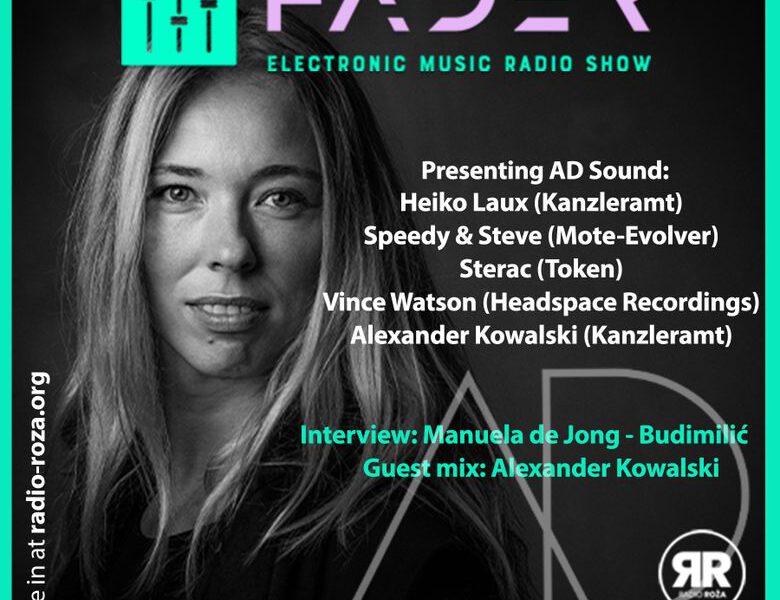 22 Sep

FEATURE | Fader #62 with Manuela de Jong-Budimilic, AD Sound

The first edition of Fader after summer on RadioRoža's Mixcloud is now available to listen. Our very own femme fatale, Manuela de Jong-Budimilic gave an interview in Croatian about her journey with AD Sound in the past 20 years, touching upon everything from her beginnings in the Netherlands to her future plans with the agency.

During the interview, various AD artists' releases were heard, as long as a mix of Alexander Kowalski exclusively for this occasion.

Listen to the full episode below!