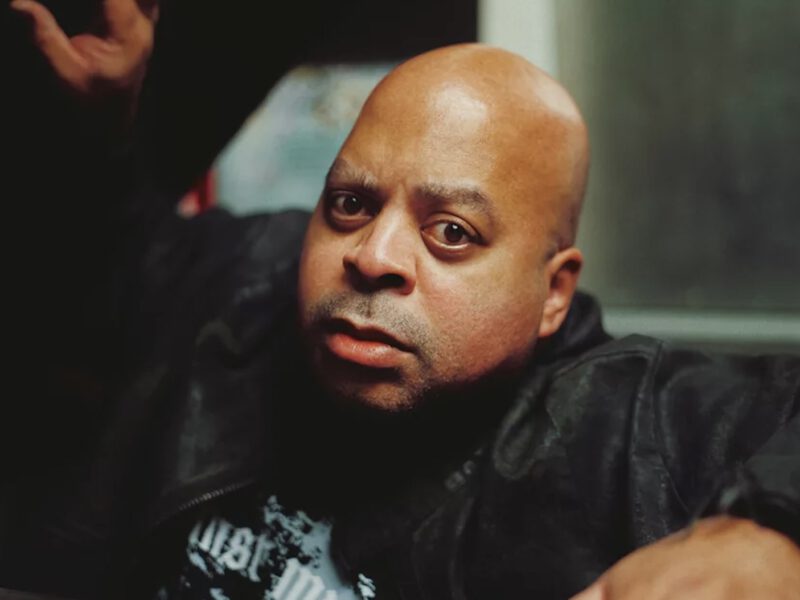 01 Jun

NEWS | DJ Bone joins AD Sound roster

We are one more musical prodigy richer; we proudly welcome DJ Bone to our roster along with his house & disco alias Doc Ciroc & his D'nB, electro & obscure alias Differ-Ent.

Eric Dulan needs little introduction; this versatile producer, DJ, label and event owner has left a significant mark on the history of techno & house and continues being relevant in the current context at least as much. Last April he appeared on the cover page of DJ Mag; just a few weeks later to be nominated for the best DJ by the DJ Mag North America.

While running his FURTHER and Homeless Homies nights out of Amsterdam, he provides a platform for the upcoming and established local and international artist community; a home for the music community to indulge in carefully curated musical lineups; and a contribution to those in need of a home (literally).

This summer will be in light of his two artist albums.

We welcome your booking requests for the World and would be very excited to bring FURTHER nights on tour as well.