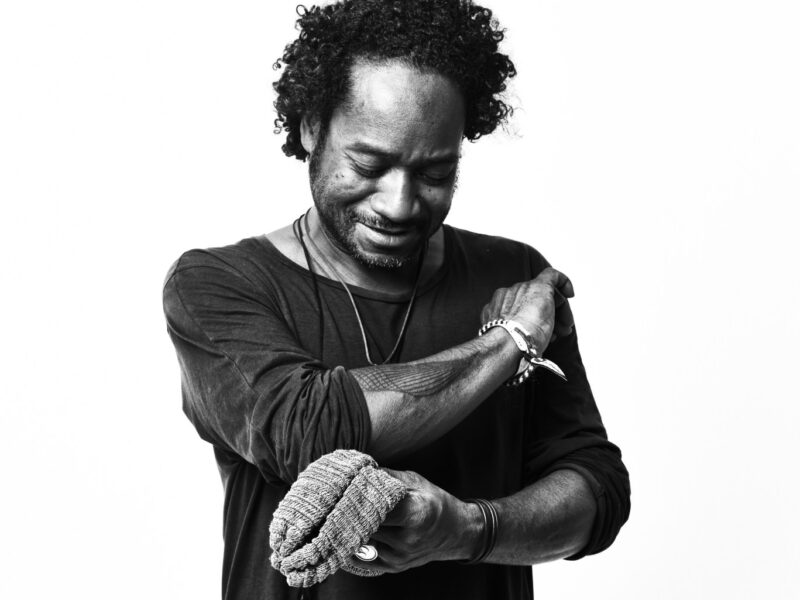 01 May

INTERVIEW | Steve Rachmad for 909originals

Steve Rachmad shares his thoughts and feelings about his musical journey and upcoming plans in an interview with 909originals.

"I am pleased to hear that I managed to make timeless music which makes people dance up to this date. I have learned to always stay true to myself in my creative process – to release music that I am 100% standing behind.

I guess this is part of the reason why my musical career is still successful. Of course I try to learn as much as possible, and evolve; these days I produce somewhat differently, but my base has remained unchanged, which justifies the 25-30 year old music sounding as fresh in the current context. It's about time to share those tracks with the new generation, too."

Read the full interview here!