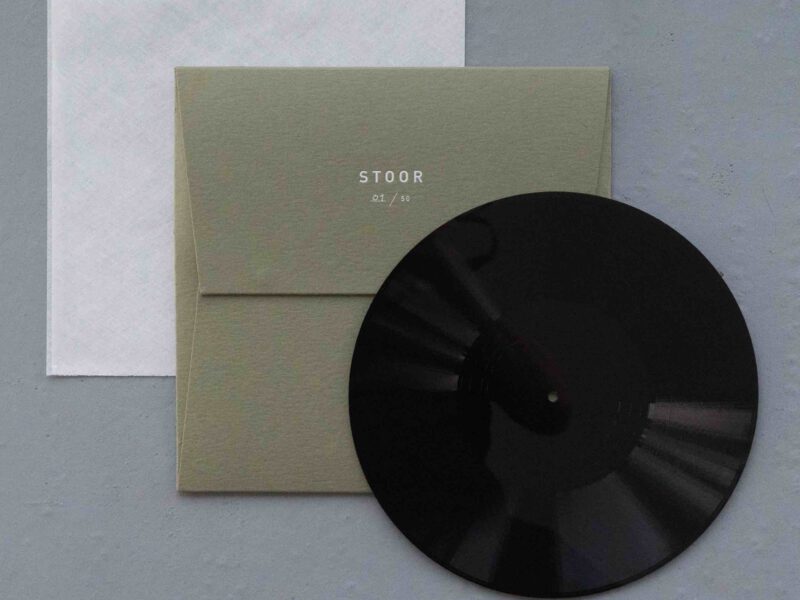 20 Sep

RELEASE | Speedy & Steve on STOOR

The first release by Speedy & Steve which, goes along with the live project announcement is out now!

Drawn from recordings of sessions at STOOR, this EP is a lathe-cut 12" pressed and released through Paap's in-house STOOR label. On this limited edition release you can hear the outer reaches Speedy & Steve reach on their improvised travels, taking in house, hi-tech jazz and other hard to define, freaky machine music.