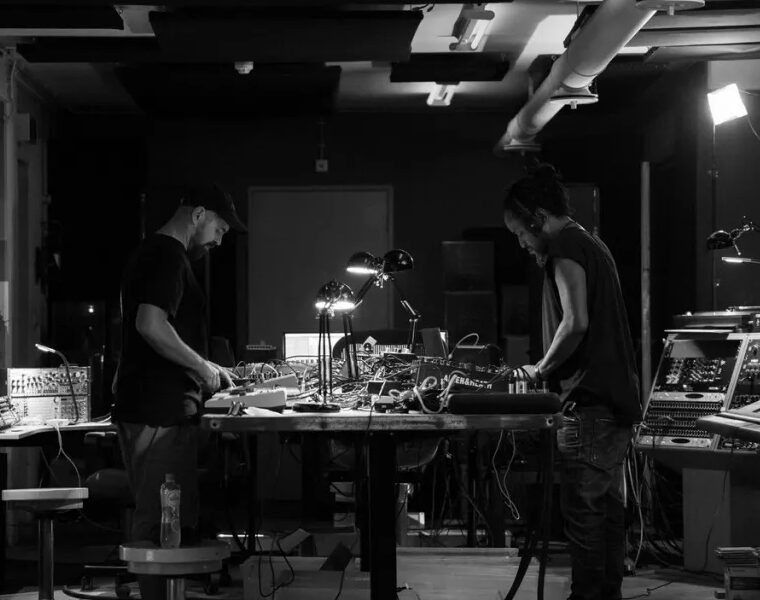 06 Jun

INTERVIEW | STERAC on the UK debut of new live act Speedy & Steve

STERAC sat down for an in-depth conversation with RateMyRave to discuss the ins and outs of his collaboration project with Speedy J, Speedy & Steve LIVE.

"To begin with, I don't play live on my own. Never say never, but I have no concrete plans to do so either. Solo you can know me only as a DJ and producer, so a very different story. As a live act – now with Speedy J but in the future also with Colin Benders and more, it's about the exchange, inspiration you give to each other in the moment to create something new."

Read more here.