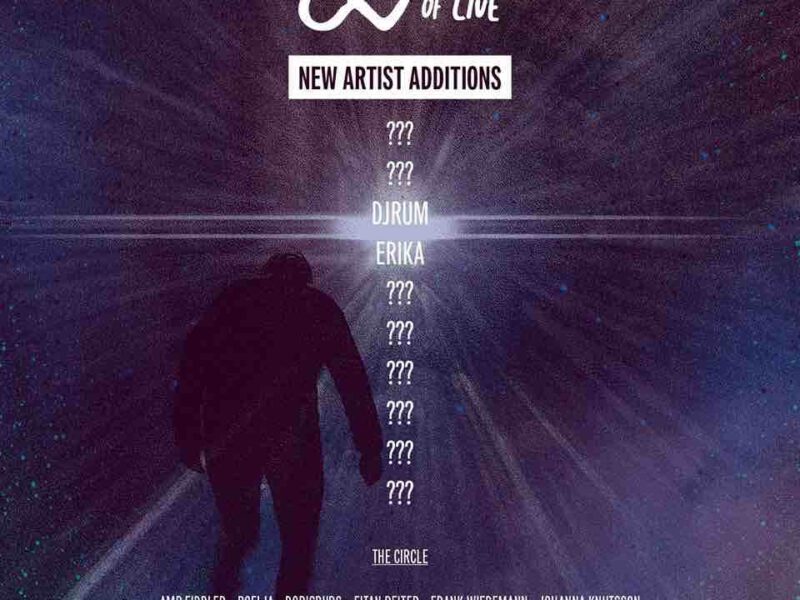 10 Feb

NEWS | Erika added to Sebastian Mullaert's "Circle Of Live"

Circle Of Live is an experience unhindered from any formal structure, allowing both the performers and audience to explore the boundaries of electronic music improvisation in all of its raw beauty. Sebastian Mullaert curates a collective of acclaimed, electronic live artists who express themselves and interact at leading venues around the world.

From now on our Erika is part of "The Circle" among others like Amp Fiddler, Frank Wiedemann, Johanna Knutson, Leafar Legov, Mathew Jonson, Peter Van Hoesen, RØDHÅD, Steffi, Sebastian Mullaert and more!

Click here for Erika's Circle Of Live artist page!