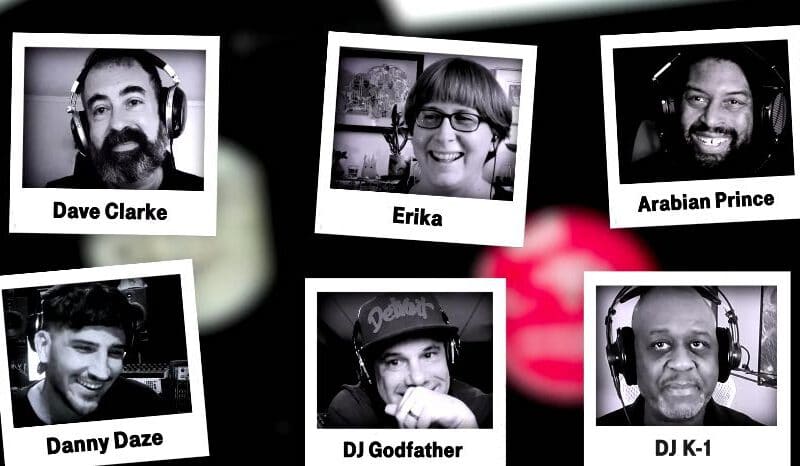 08 Dec

VIDEO | Blind Test "80's electro" w/ Erika, Dave Clarke, Danny Daze & more

For the tenth episode of Telekom Electronic Beats TV's Blind Test series they dug deep into our vinyl collection for some 80s electro.

Guessing the tunes are Miami B-Boy Danny Daze, former Aux 88 member DJ K-1 AKA Keith Tucker, the baron Dave Clarke, ghettotech high speed scratch-master DJ Godfather, N.W.A. founding member and OG Arabian Prince and Interdimensional Transmissions owner and Ectomorph member Erika.