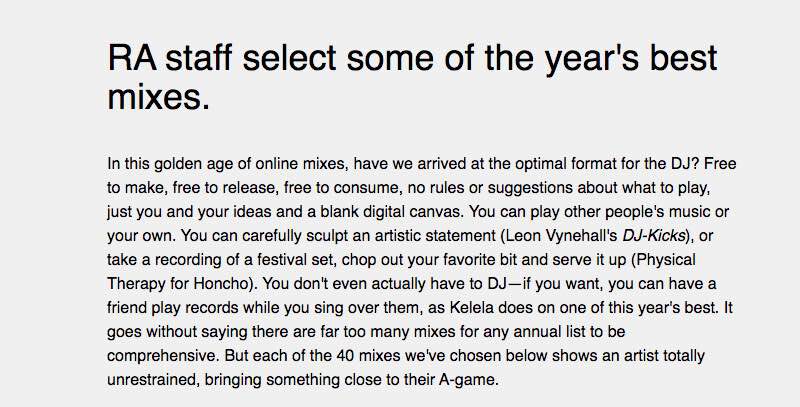 05 Jan

FEATURE | Erika's IT podcast selected as one of 2019's best mixes by Resident Advisor

Resident Advisor selected Erika's IT podcast as one of 2019's best mixes.

"Erika's Interdimensional Transmissions podcast from March really lives up to the Detroit label's name: it sounds like you're hearing an actual transmission from another dimension. IT does down-the-rabbithole techno better than anyone, and this recording of Erika at an LA showcase for sister label Eye Teeth shows the sound at its cosmic, funky, head-spinning best." – RA

Click here to check out the article, listen to the IT podcast below.