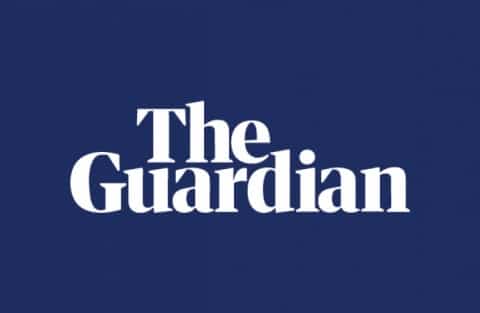 20 Mar

FEATURE | The Guardian selects Erika's IT podcast as one of March's best mixes

British newspaper The Guardian selected the seven best mixes of March. Of course Erika's IT podcast was a no-brainer.

"Co-founder Erika specialising in trance-inducing electro and techno, most widely heard in her collaborative production project Ectomorph. In this recording of a recent solo DJ set, you get the feeling that Erika could shift tectonic plates with just a transition." – The Guardian

Click here for the feature, listen to the set below.