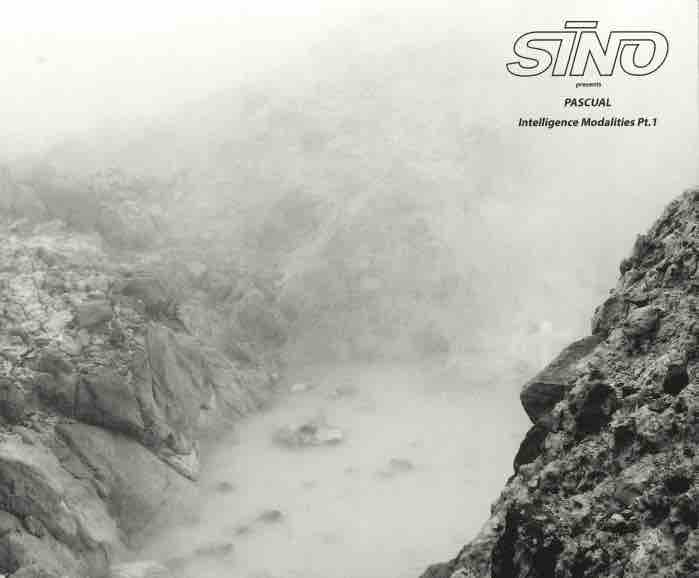 29 Oct

Pascual EP on Sino

Madrid based Pascual continues his evolution as an artist with his latest release, 'Intelligence Modalities Pt 1', a four-track, boundless EP that draws from the vibrant electronic scene of the nineties.

Each track on the upcoming project is named for four out of nine categorized types of intelligence. When linked together, 'Spatial', 'Existential', 'Logical', and 'Bodily' create a sonically rich exploration of each idea, transporting the listener from reality to a soundscape of musical diversity and dynamism. The opening track, 'Spatial', is filled with heavily affected and dripping ambient stabs combatted with a dark, enveloping kick. Things then take a radical turn on the following 'Existential', where the music quickly evolves from the familiar dark, swirling synths of 'Spatial' to the brighter timbres of incessant, shimmering hi-hats.

With its intricately layered rhythms, the track has a near neurotic feel to it, creating the sense of being close to nervous breakdown. Such dramatic sonic evolution continues on the next two tracks, 'Logical' and the conclusive 'Bodily'. Pascual is a master at play here, delivering dystopian music that feels fresh and hypnotic.