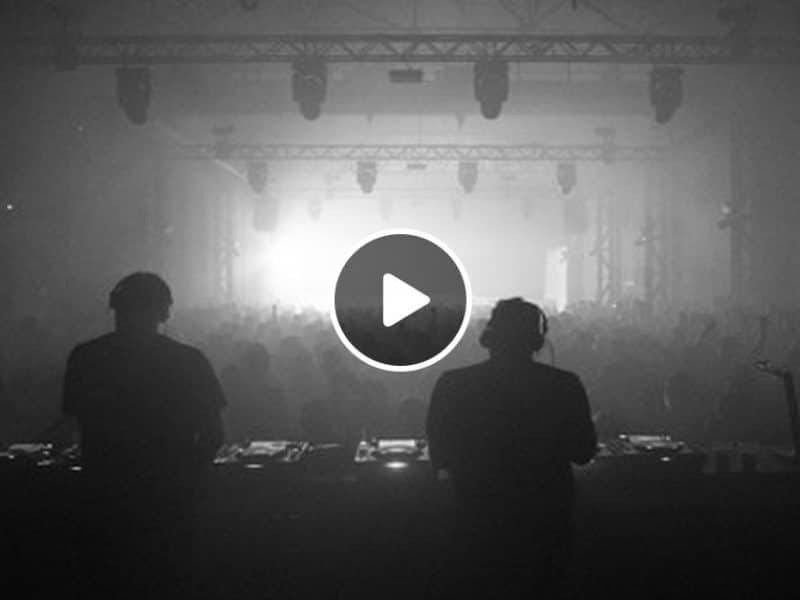 11 Sep

SlamRadio – 305: Roberto & Roman Lindau

For the 305th edition of SlamRadio, Roberto & Roman Lindau delivered a set which is recorded at Tresor!

Roberto (real name: Rob Kirkaldy) is a London based Techno producer, DJ and Remixer. Considered to be one of the most exciting new UK Techno artists in recent years, he combines influences from Detroit to create his own sound unique to the UK.

Roman Lindau has been a main stay of the Berlin techno scene for many years, based in the home of European techno; he has become a regular on the circuit with his solo performances, and as part of the Fachwerk and Second State stable, performing at many of the label showcases across Europe. Roman's DJ sets move seamlessly between the hard edged techno sound to raw house sounds, these are the sets that he has become synonymous for, and which have taken him around Europe and further a field over the past decade.

Here they are together at Tresor in June, closing the infamous Berlin club!