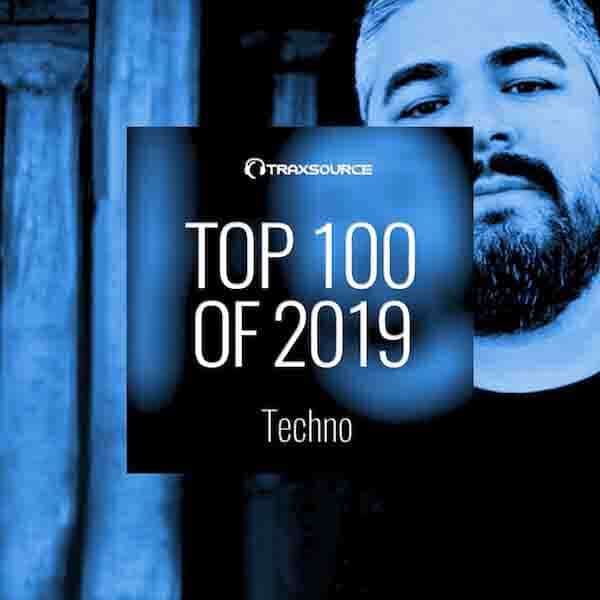 18 Dec

FEATURE | Traxsource presents "Top Techno Artists of 2019"

Their yearly list per genre based on the monthly DJ charts is released.

Four AD artists can be found on this list: #2. Mark Broom, #32. Heiko Laux, #39. Vince Watson and #75. Roberto.

Check out the full top 100 here.