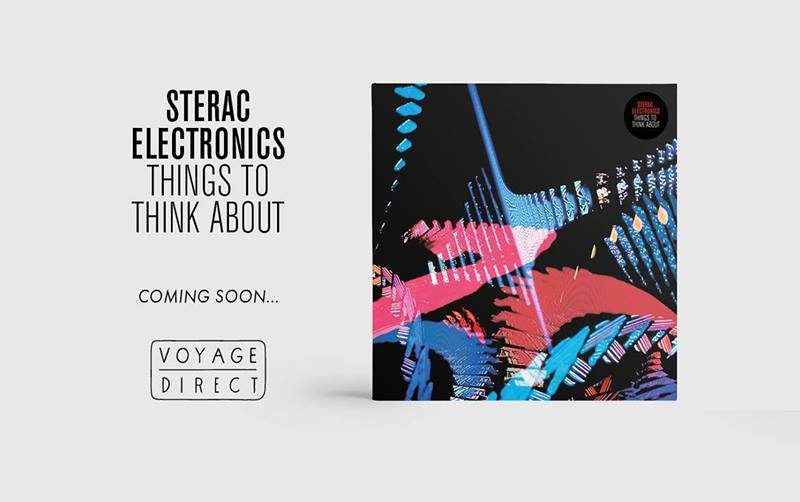 21 Jun

Sterac Electronics instore at Rush Hour

Voyage Direct instore, celebrating Steve Rachmad's upcoming LP "Things To Think About" & Elias Mazian's "Duplicate" EP.

Elias Mazian (18.00 – 19.00)
Sterac Electronics (19.00 – 20.00)

Live broadcast via Rush Hour channels. Follow us online if you can't make it to the store….

Facebook event.

Thank you Warsteiner for the drinks!

STERAC ELECTRONICS – THINGS TO THINK ABOUT
'Things To Think About' is the first album from Dutch electronic music legend Steve Rachmad's lesser-known Sterac Electronics project. Rachmad first established the alias at the turn of the millennium, primarily as an outlet for hardware-driven electro music shot through with funk and soul.

ELIAS MAZIAN – DUPLICATE
Follow up to last years 12″ on Voyage Direct from this active Amsterdam DJ/Producer.