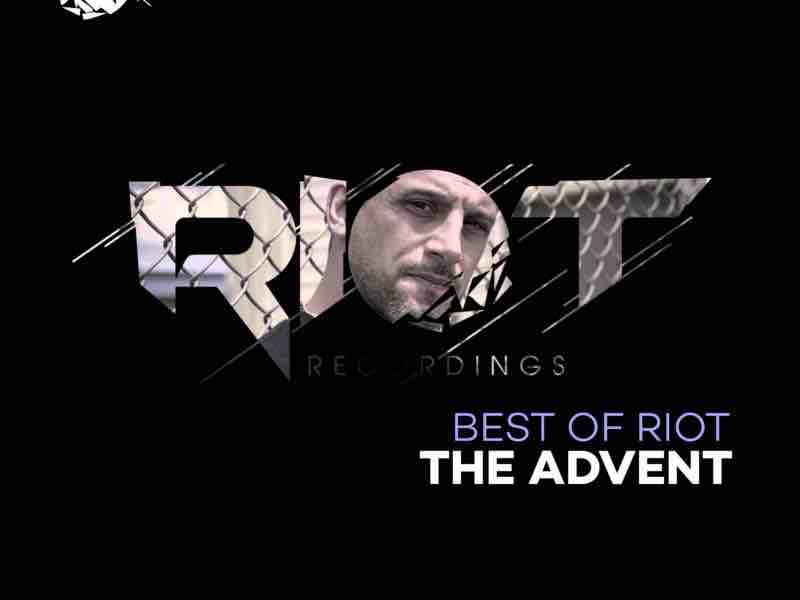 31 May

The Advent on Best of Riot

Riot presents the "Best of Riot" series. Some artist that have relased on Riot in the past selected their favorite ten tracks released on the label. Now it's time for The Advent's selection.

Find that one here.

Also feautured is The Advent & Industrialyzer's remix of Frankyeffe's "Crazy Man".

Buy the entire release here.