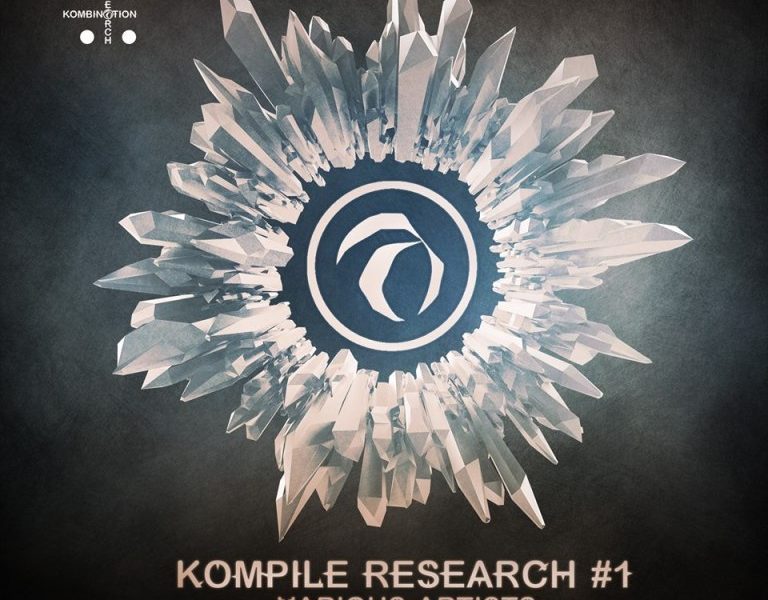 30 May

The Advent and Industrialyzer on Kombination Research

Cisco Ferreira's Kombination Research label starts a new chapter with its 'Kompile' series. As a key figure in the UK techno and electro scenes for over two decades, Cisco Ferreira has been at the vanguard of cutting edge dancefloor music since most modern club goers can remember. This, the first part in a series of three, 'Kompile Research Part 1' features new and unreleased tracks from past and future artists that are connected to his Kombination Research imprint.

Of course, long time label mate Industrialyzer is featured as well with his track "Void"; find the track here.

You can buy the whole release here.