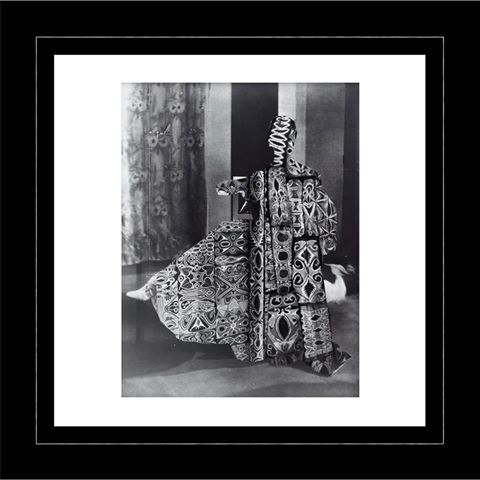 08 May

Aera – Keeping The Book (Steve Rachmad remixes) on Innervisions

Berlin-based Ralf Schmidt had a run of melodic, hardware-focused EPs via his own Aleph Music circa 2010 and 2011, before releasing his 2013 album Offseason Traveller and largely going quiet.

Last year, however, he reappeared with an EP on Maeve, and now he's making the jump to another big dance floor label. His debut proper on Innervisions (which follows an appearance on the Secret Weapons 06 compilation in 2014) is a double EP featuring four original tracks, along with two remixes from Steve Rachmad. For more info and feedback, check out the article on Steve's website.