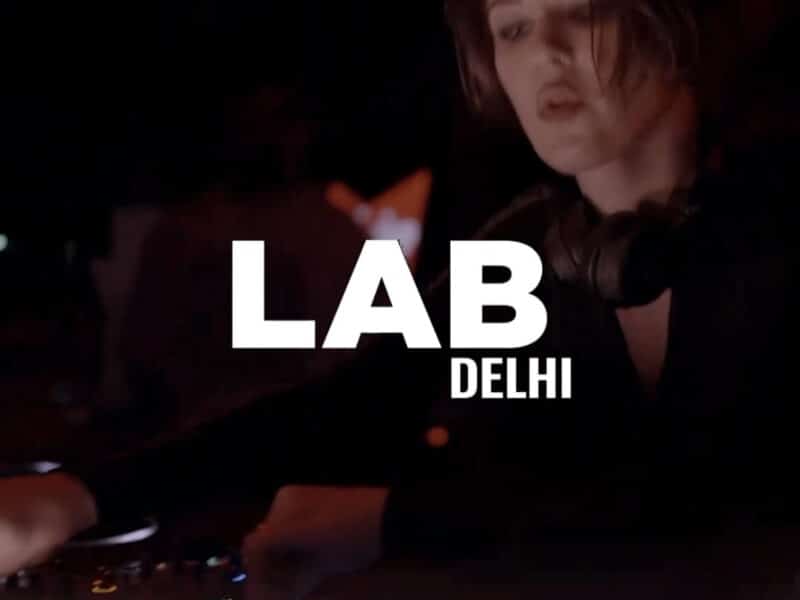 12 Nov

LIVESTREAM | Nastia – Mixmag Lab Delhi

Nastia showcases her label, Nechto Records, at Mixmag's Lab in Delhi.

Nothing but pure energy and satisfaction from the crowd, be sure to check out the full set below. Nastia played several tracks that are released (or soon to be released) on Nechto, including an unreleased track by our new signing, Insolate.