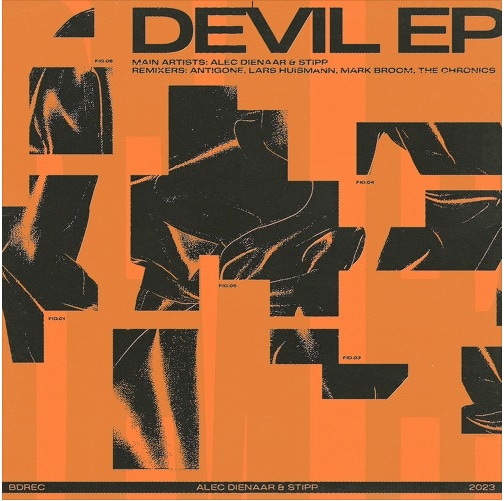 02 Nov

RELEASE | To the Devil – Mark Broom Remix

Mark Broom releases his remix of STIPP and Alec Dienaar's 'To the Devil'.

Bipolar Disorder Records unveils a 9 track EP, which includes 5 original tracks by STIPP and Alec Dienaar and 4 remixes by Mark Broom, Antigone, Lars Huismann and the Chronics. The full EP is available to stream on Spotify and can also be downloaded from Beatport via the link here.

Mark's remix gives fast, yet very groovy notes with vocal snippets that will bring any dancefloor to life.