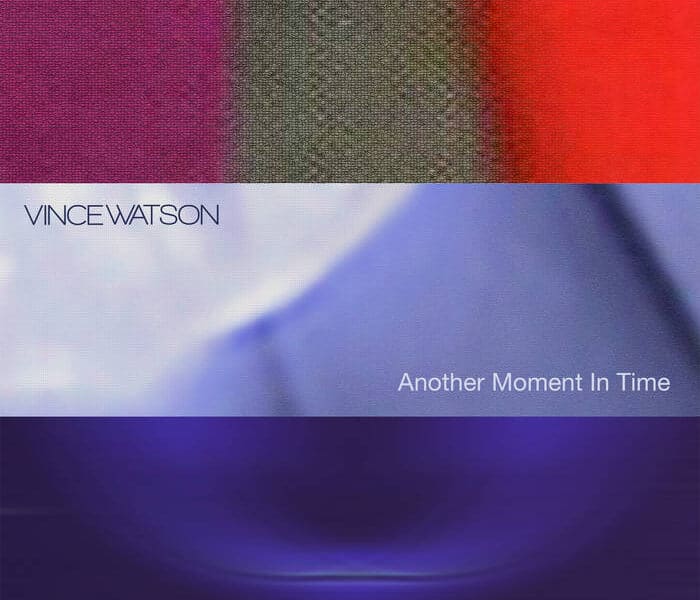 15 Sep

RELEASE | Vince Watson – Another Moment In Time LP

Vince Watson has just released his long long awaited follow up to 'Moments In Time' album that was released on Ibadan in 2000.

In between the twin albums, Vince has recorded 13 albums but this is the one that house fans are waiting for. The sampler features a Bandcamp exclusive of Peace Of Mind but the album features a collab with Jon Dixon from Underground Resistance/Detroit, a keyboard skill extravaganza between 2 real musicians at heart.

September 15th sees the release of his next big project, long awaited album 'Another Moment In Time', the follow up to Moments In Time.

Listen below!