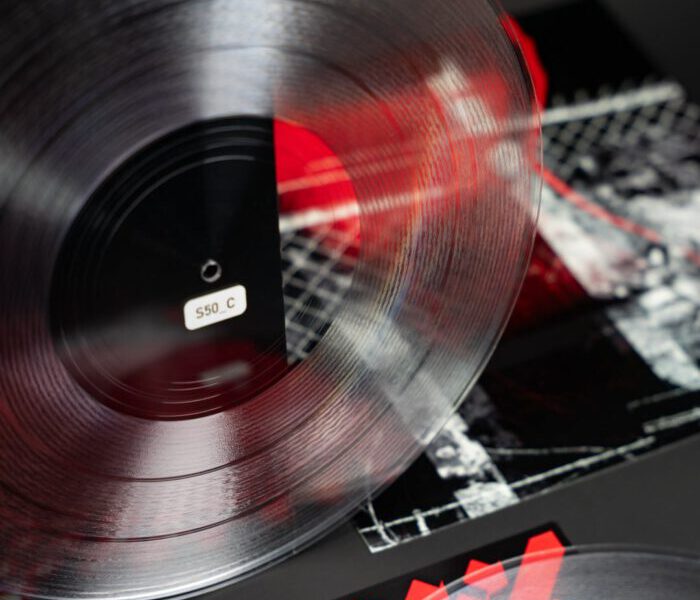 15 Sep

RELEASE | Steve Rachmad and Lady Starlight on new Speedy J compilation record Stay Home Soundsystem

Monday the 20th of November marks the day of an exciting feature of Steve Rachmad and Lady Starlight on Speedy J's upcoming compilation album on STOOR.

Since its founding in 2018, Speedy J's STOOR project in Rotterdam has been a vital hub for established and emergent electronic musicians and visual artists to collaborate, experiment and explore in a high-spec studio-as-laboratory environment.

"We are happy and proud to announce the release of a very special album. This compilation collects highlights of the improvisations by Speedy J and his guests that came out of the Stay Home Soundsystem project. During the pandemic the STOOR lab became a stage from where countless live jams were streamed to the global community. Many artists passed by the lab in person, others connected remotely to the lab to participate in the jams. It became a weekly heartwarming online gathering of artists, colleagues and friends that helped many of us get through rough times, and left a lasting impression on those who were part of it. Creating this tangible document honours the effort of all who contributed, and provides a physical souvenir for those who followed Stay Home Soundsystem. Preorders are open on Bandcamp now!"

The record is available for preorders here.