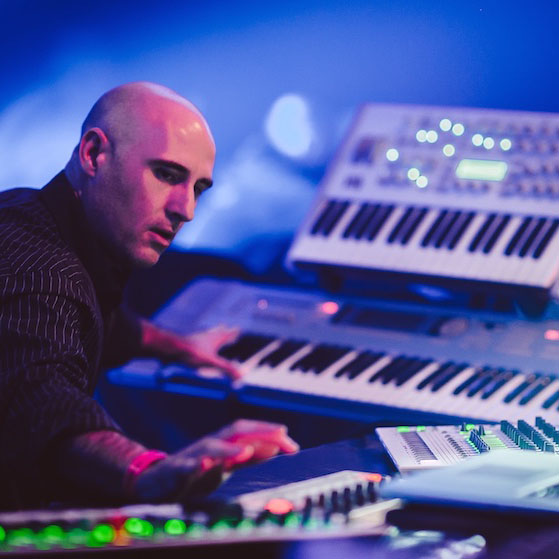 13 Sep

FEATURE | Vince Watson interview with LondonHouseMusic

LondonHouseMusic sat down for a chat with Vince Watson for the occasion of his upcoming longplay "Another Moment In Time".

"It's been 21 years since its predecessor, although 14 albums came in between…it was time for it. I wanted to do a deep house album again, and ended up with so many tracks of different styles, so I realised I had two albums on my hands, split it up, fine tuned the selection and Another Moment In Time was born. It represents where I am musically and physically right now, with an evolution in my house sound and the artwork representing the Dutch flag somewhat. There is a lot of shit going on in the world right now…we need as much good music as we can get. Hopefully I am putting my small tiny stamp in the positivity box." – VW

Read the full interview here!