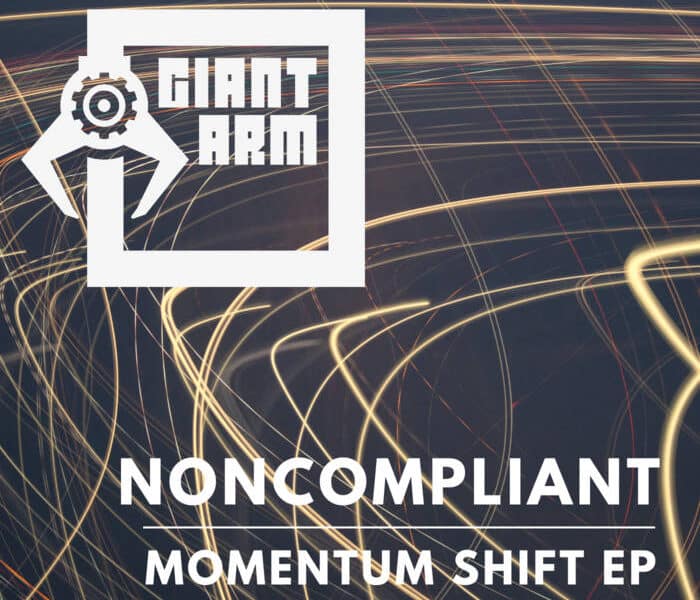 08 Sep

RELEASE | Noncompliant – Momentum Shift EP

Noncompliant created new label Giant Arm in 2023 to showcase her gritty and raw, yet bouncy techno that embodies the Midwest vibe: rough around the edges but shining a laser of hope amidst the darkness.

Noncompliant's music reflects her perseverance and determination to rise above life's struggles and embodies her belief in the possibility of discovering joy through artistic expression and community.

Her new release Momentum Shift EP is out now.The tunes bang, so there's that.

Check out the new release below!