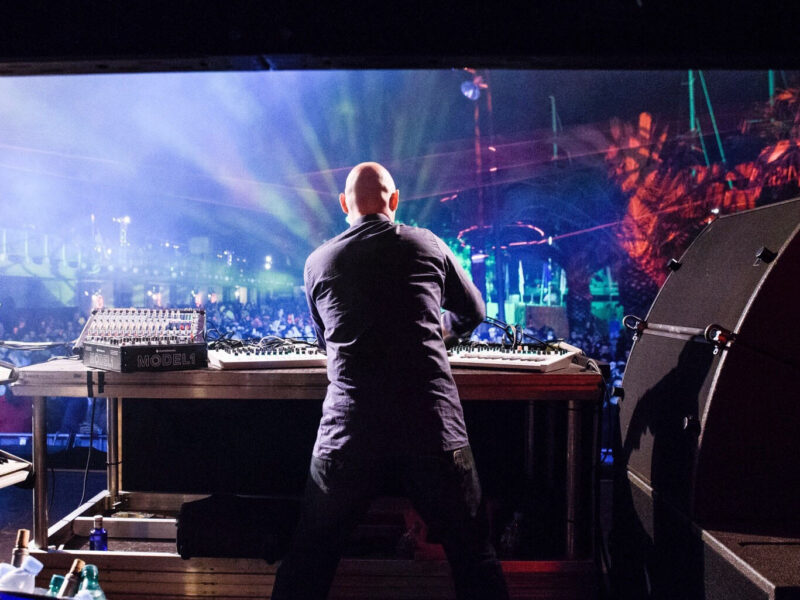 05 Sep

FEATURE | Vince Watson interview with Dirty Disco Radio

We've waited over 20 years but finally Vince Watson is revealing the long awaited follow up to his "Moments In Time" album. Dirty Disco Radio asked him to take them through 'Another Moment In Time' track by track.

"Moments In Time was a special track (and album) for me. It took my ages to figure out a way to make the title track of the followup album as engaging and story filled as the original. I feel I managed to pull it off…I kept the acid vibes and added more of a jazzy feel to it to keep it groovy. You would not believe how many takes I did with the 303 on this..it was ridiculous, I just could not nail it.. I kept doubting it using a 303 with Rhodes in 2023 felt right…but I trusted my instincts. I must have done 50 attempts haha…but it was worth sweating blood for it." – VW

Read the full interview here!