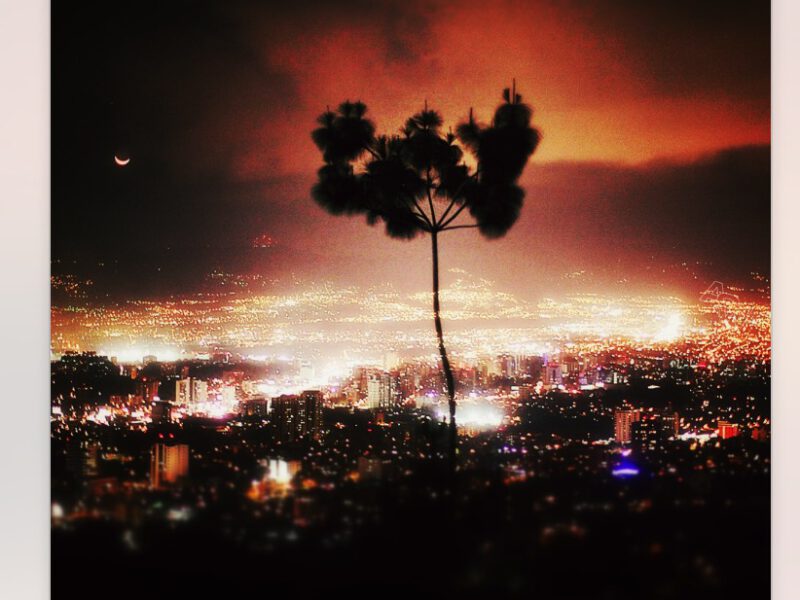 01 Sep

RELEASE | Robert Babicz – Light of the Universe LP on Carl Cox label

Robert Babicz' album is here and it is glorious!

"Light of the Universe" features ten truly wonderful and diverse tunes created by the master of electronic diversity, live acid and everything in between.

Each track reflects a different side of this prolific and talented artist, he goes through techno, house, electro and even drum and bass and it all seems to fit together as a body of work that is elegant, moving and so right for the dancefloor!

Robert Babicz is a unique artist. One who defies categorization and continues to develop new ways to express his singular vision.

Playing in the past as Rob Acid, he ignited parties with fierce techno played by strict rules: every set was 100% live and unique, he deleted the instruments' programming immediately afterwards.

Robert's ethos, forged by these acid-drenched sonic exorcisms, is razor sharp: work hard, make mistakes, move on. His tremendous output of official releases pales beside the number he deleted in the studio because they didn't meet his exacting standards. "I'm not afraid to get rid of something that doesn't work," he explains. "I have so many ideas. It's never quiet in my head."

Photography is an essential component of Robert's art and his fans know and love his sensitive and dramatic photos from all over the globe as much as his music. His images are as distinctive as his tracks because, for him, a beautiful photo has its own harmony. He sees music and he hears images, allowing him to bring about a unique artistic synthesis that evokes the underlying energies and structures of the cosmos, speaking to a universal need for beauty and harmony in a fractured world.

Robert's photos feature as the cover art for his new releases on ASW.

The power of Robert's performances are fuelled by his lack of personal ego: "I'm not playing the instruments," he says. "The people on the dancefloor are playing me". He's never DJ'd ("I have so many ideas, I am always trying out my own music"), packs only "underwear and my instruments" to go on tour, and has a single goal: to feel the crowd, make people forget their problems and experience pure joy on the dancefloor: "The perfect moment is when they stop caring about their job, and are in the here and now. You can see it on their faces. They let loose of everything and are completely in the present. This makes me happy."

Robert continuously pushes the boundaries of electronic music as an artist, consultant, teacher, and engineer. Among Robert's more than 1000 releases are seven albums and a flood of tracks for labels including Bedrock, INTEC, Mille Plateaux, Systematic, Audiomatique, K2, Treibstoff, SUGA, Punkt and Praxxiz. In recent years, he has focused increasingly on his own imprint, Babiczstyle, which epitomises his sound, emotions and ethos.

Robert's exceptional sound-design, mastering and studio skills have prompted companies like Native Instruments and Apple to request his help on sound-design projects. He also teaches workshops on production and his music philosophy; and is one of the electronic music world's most in-demand mastering artists. Fellow artistes from across the dance music spectrum trust Robert to perfect the technical aspects of their records while rendering the emotions and intention even clearer.

Light of The Universe is set to see the world on the 1st of September 2023 on Awesome Soundwave, the label by Carl Cox & Christopher Coe.

Listen to the release below!