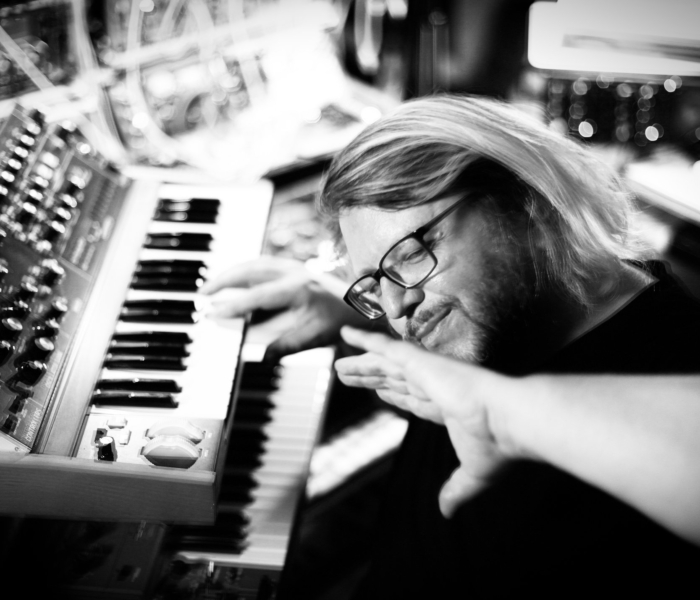 01 Sep

FEATURE | Robert Babicz interview with Awesome Soundwave

Awesome Soundwave features Robert Babicz in a lengthy interview to his acid-infused universe with new album "Light Of The Universe".

"Playing in the past as Rob Acid, where every set was 100% live and unique, in recent years Robert has continued to push the boundaries of electronic music as an artist, consultant, teacher, and engineer. We sat down with him to discuss his new album, his experiences as a live artist, and more…"

Read the full interview here and listen to the preview of the upcoming album below!