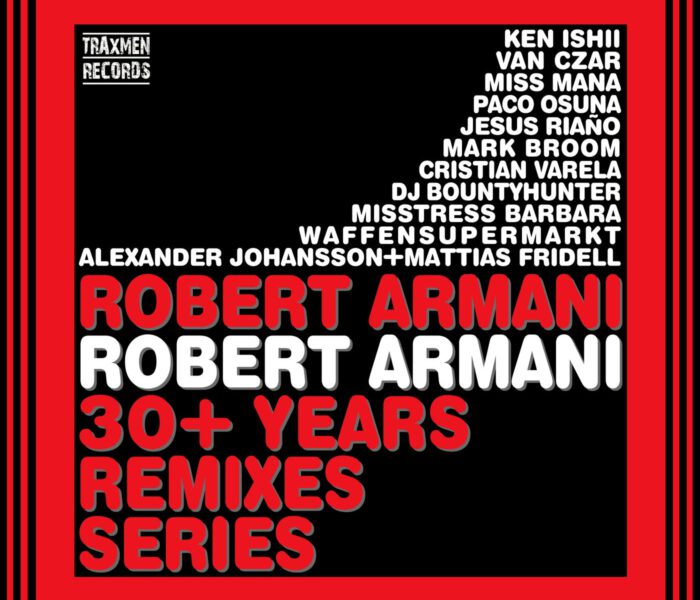 23 Aug

RELEASE | Score Board – Work The Shit (Mark Broom Remix)

New remix from Mark Broom on Robert Armani's 30+ Years' Remixes.

"Curate your music collection with the year most-wanted remixes. Elevate your mind and catalogue with the definite vision of Robert Armani's timeless bestsellers. Discover never-before-seen versions of the Chicago Legend's Hits of all times. We have a plethora of artists as Mark Broom with a banger, Alexander Johansson & Mattias Fridell, Ken Ishii, amazing Misstress Barbara, Van Czar with a rework of 3 in 1 tracks, Spanish crew featuring Cristian Varela, Paco Osuna, and Jesus Riaño, Belgian classic Dj Bountyhunter, Miss Mana and Waffensupermarkt. These brand-new gems have been carefully selected and the artists involved wanted to pay a deserved tribute to Armani's career."

Listen to the release below or buy here.