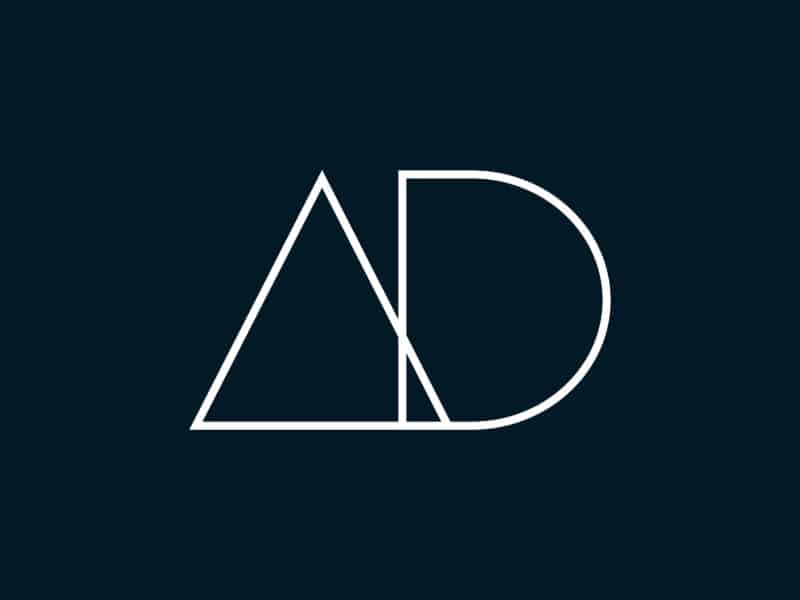 07 Aug

20 years AD brand facelift

20 years have passed. Many adventures further, we have built countless friendships and shared music and passion on the dancefloors World-wide. Thank you for being part of our journey; you have played a crucial role in what we have grown to become: a boutique feel, family style booking and management agency with carefully crafted roster that stands above all for quality, connection, equality, diversity and offers high end service with attention for detail.

To celebrate this huge milestone, we have given our brand a refresh that we would like to share with you today.

We have consciously chosen the Adrian Frutiger font Avenir for our brand. His goal was to reinterpret the geometric designs of the 20th century in a typeface that would portend aesthetics of the 21st century. Frutiger added a bit of organic humanism to the design, freeing Avenir from the rigid geometric overtones. The city of Amsterdam adopted Avenir as its corporate typeface in 2003. While operating on international level, our home is Amsterdam.

It has always been our intention to place the Artist and Events at the center point of everything we do. In our new brand output, we use a clean, predictable and minimal design system for the logo and typography. This ensures that the artist or event always take center stage, while our branding serves as a subtle reminder of who is behind the scenes.

All the visual magic is made possible by Jetway. Nerdy stuff = website development by Unremarkable Garden. Animation cherry on the pie by Rick Boing.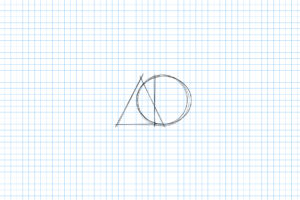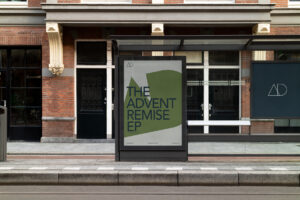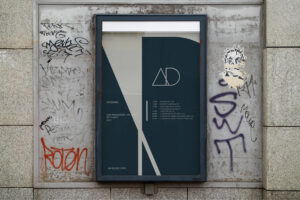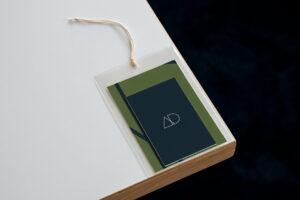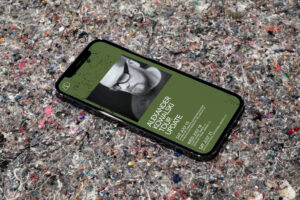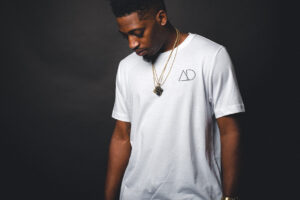 What does AD stand for?
AD started under the name Artifex Delphinus back in 2003. The agency name originated in Jacques Mayol´s "Homo Delphinus, The Dolphin within Man" concept which links man´s "inner-ocean" with the primordial ocean. "Artifex Delphinus, The Dolphin within Artist" followed this analogy. Due to the need for name simplification for practical reasons, in 2008 Artifex Delphinus gets shortened to AD, which also reminds of the city from which the Agency operates: AmsterDam.