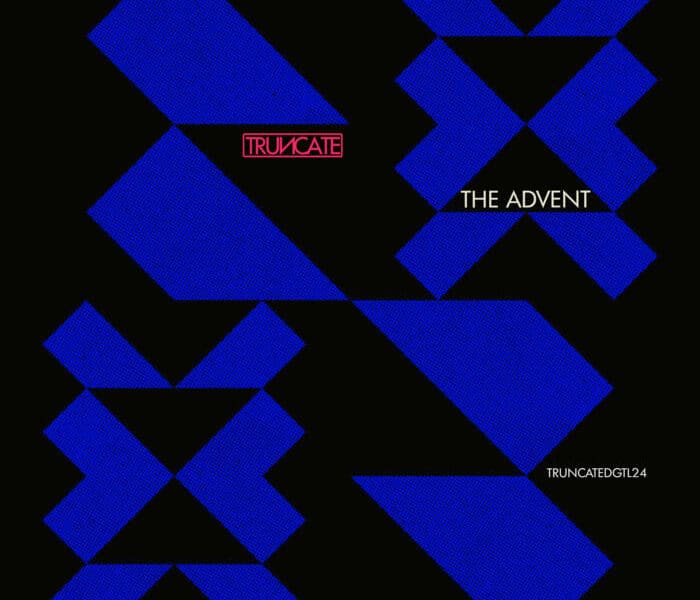 29 Jul

RELEASE | The Advent – Remise EP

The Advent's new EP "Remise" is out now via Truncate, one of the most prolific & respected Techno labels in the scene scene.

The label has stayed true to the artform that we call Techno and has consistently released quality music. Cisco has supported this label since its inception, therefore it is an absolute pleasure for him to be part of this label with his new release.

Tracklist:

1. Forms 222
2. Remise
3. Sect
4. Rift
5. Rift (Skov Bowden Remix)

Listen to the full release below!