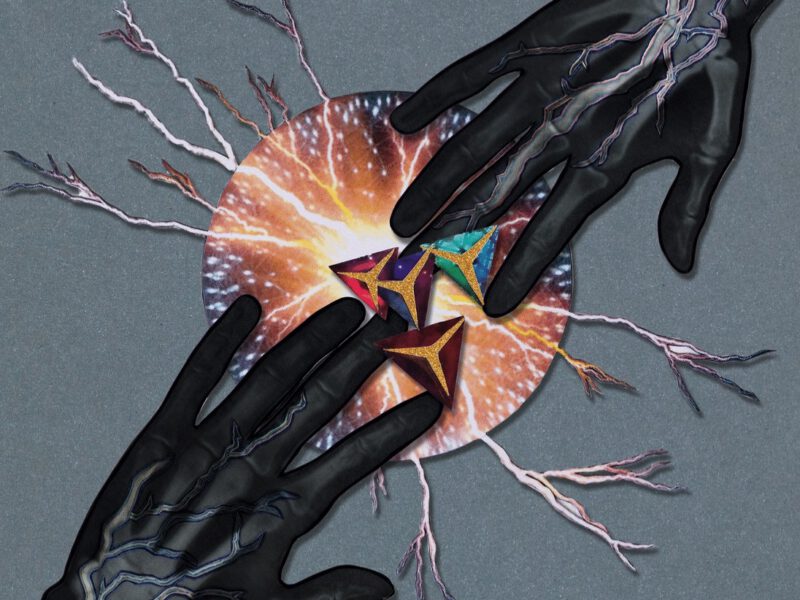 26 Jun

REVIEW | DJ Bone's FURTHER LP on Groove

Groove.de featured DJ Bone's latest release in the form of a great review.

"Further will be the final catalog number on Subject Detroit, Eric Dulan's quarter-century label through which he primarily released his own releases as DJ Bone. So it's a long drink with a good shot of vermouth that Bone serves up to his audience over twelve tracks. It's also his first album since 2018's massive triple-LP A Piece of Beyond, after which precious little new music was released, save for an EP for fabric Originals. And the title, borrowed from his Amsterdam series of events, says that he wants to look to the future with this album. He succeeds, although he actually acts close to his own roots.

Every chord, every bassline and every bouncing kick emanates the nervous spirit of optimism that usually accompanies the opening of such a new chapter. This is presented in the actually classic, not to say historical sound language of the second Detroit wave, to which Bone has belonged since the release of his wonderfully titled debut EP Electronic Birth. Everything glistens and shines, grooves and is simply good for you: soul, but techno. But Dulan is also wonderfully playful as on the organ-driven "The Standard" or the percussive monsters "Our Cosmic BBQ" and "Exorcising Ghosts From the Past". Trance, Further recalls with an overdose of glee, is not a means to an end. It has always been the ultimate goal of this music."

The full article in original language can be read here.