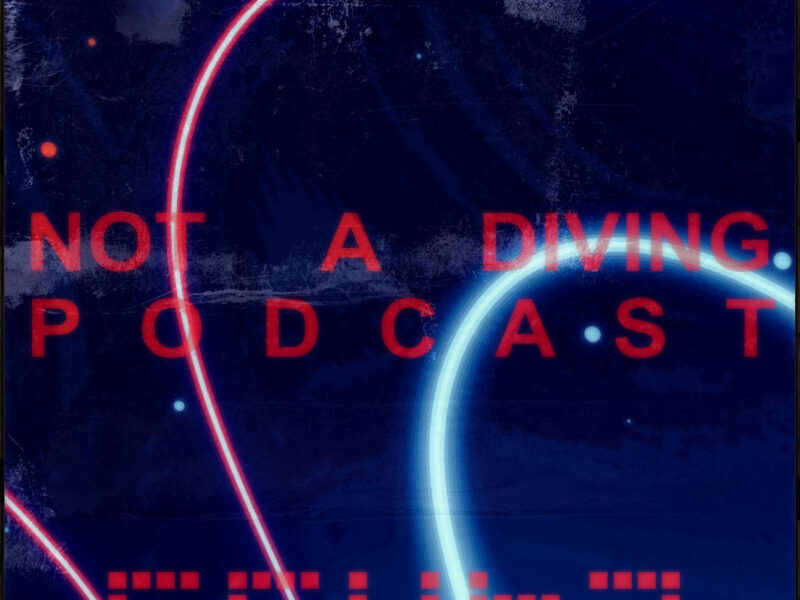 24 Jun

PODCAST | Not A Diving Podcast With Scuba #073: DJ Bone

A brand new podcast of Not A Diving Podcast With Scuba featuring DJ Bone is out now.

"The majority of DJs spent the pandemic mostly of stood in front of a camera, attempting to perform the impossible task of transplanting a rave into the bedrooms of the few people lucky enough to be watching at the other end of a fibre optic cable.
We are only beginning to come to terms with the implications of what the failure of that approach have had for our culture, but DJ Bone did something completely different.
'Further' was a hugely successful series of events which combined music, talking, and a bit of socially-distanced vibing out. At Radion in Amsterdam, there was a real effort made to add something extra within the constraints of some of the most draconian lockdown measures anywhere in the world.
DJ Bone just released an album of the same name as those events, which he sees as jumping off point to his career even at this relatively advanced stage. We discuss that in detail, as well as those events, and what they mean in the context of what he's done in music since the 90s.
We also discuss his roots as a party-goer in Detroit, the wider state of Techno and dance music generally today, and what needs to change to get back on track after a few years of real turmoil.
This was a great conversation in which we dig into some really meaty areas, and get some incredible detail on the birthplace of Techno."

You're going to enjoy it!