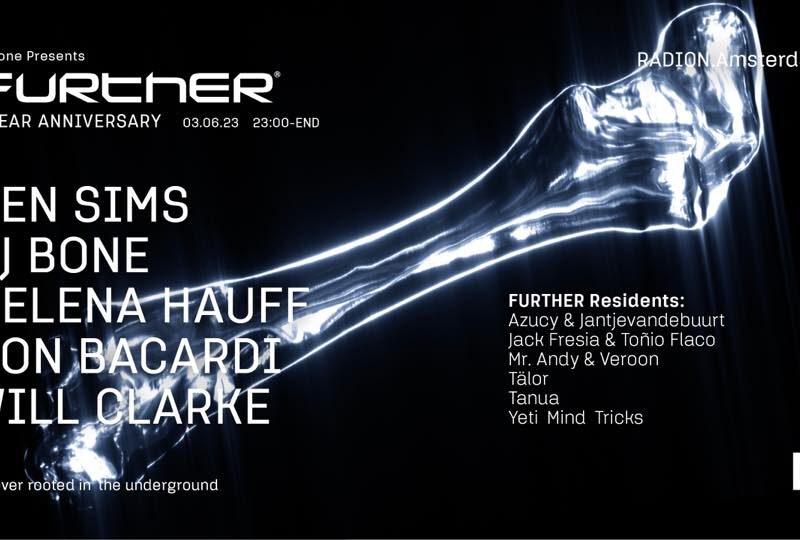 31 May

NEWS | FURTHER 3 Year Anniversary

DJ Bone's FURTHER has its 3 year Anniversary!

To celebrate this, she showcase will host an unforgettable night on the 3rd of June at the place where it all began – RADION – with a few special friends. FURTHER will welcome the techno and house aliases of the iconic Ben Sims, the electro industrial queen herself, Helena Hauff, and tech house legend, Will Clarke.

Find the event details here.