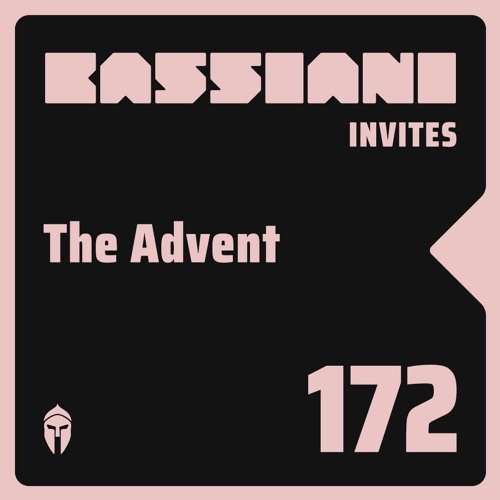 12 May

PODCAST | The Advent at Bassiani Podcast #172

Bassiani invited the Advent as its 172nd guest DJ.

"The Detroit-aficionado offers tireless, clobbering compositions, scratchy textures, and punishing mechanical rhythms to which Bassiani Podcast 172 is no stranger. This is a veteran studio mix packed with peak-hour frequencies, driving loops and a whole lot of renegade energy, enough to last for many more decades to come."

Listen below!