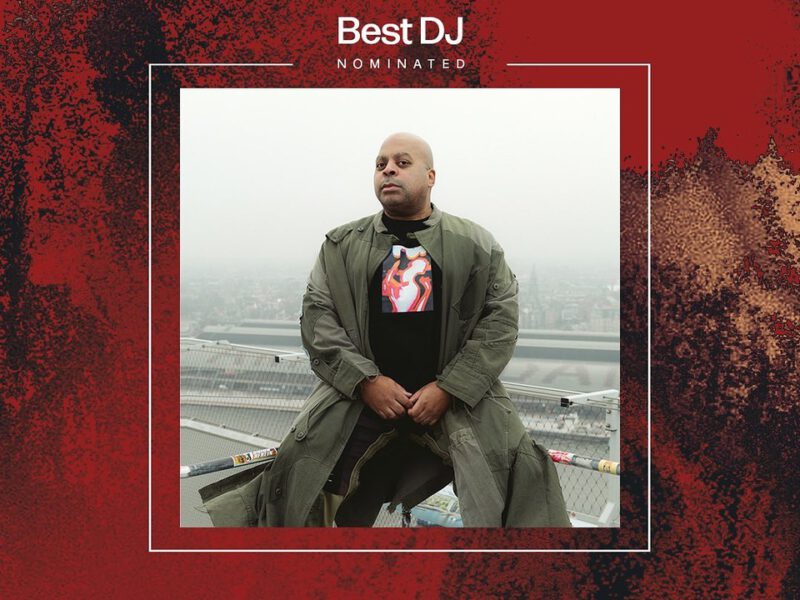 03 May

NEWS | DJ Bone nominated as best DJ of North America 2023

After returning post-pandemic in 2022, the Best of North America Awards are back for another year asking their readers to vote for their favorite DJs, producers, live acts, labels, clubs and innovators in their annual celebration of North America's electronic music scene. Our AD artist DJ Bone has been nominated as the best DJ of this year's edit.

The full list of nominees can be found here, and the voting is upen until the 17th of May.