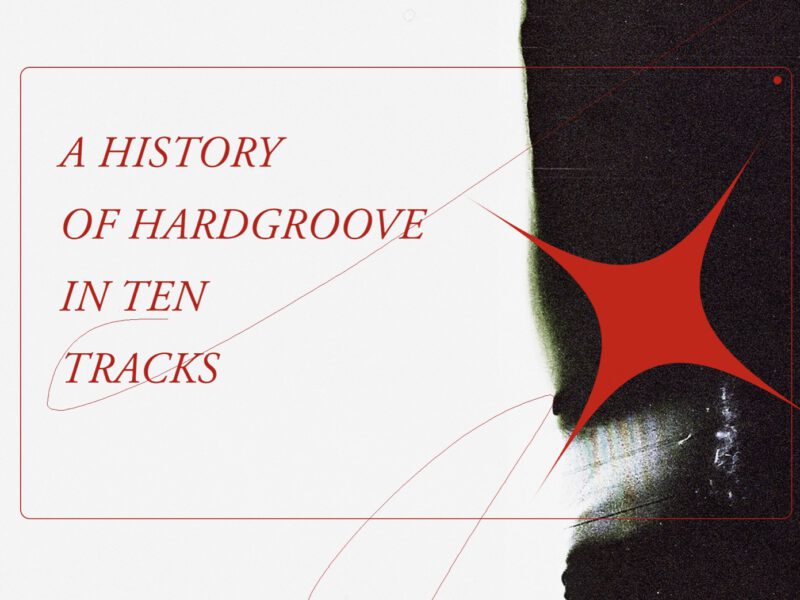 29 Apr

RELEASE | The Advent on Ben Sims' History of Hardgroove in 10 Tracks

Ben Sims did a feature on Resident Advisor on the history of "Hardgroove in 10 Tracks."

One of The Advent's productions, "It One Jah," remixed by the iconic DJ Steve Bicknell has also made it onto the list.

"As mentioned, Steve Bicknell has been a huge influence on me, as a fan of techno (via his legendary Lost parties in London) and as a producer and DJ. He showed many of us young'uns on the dance floor how it was done, and his Cosmic label and Club Tracks series laid much of the groundwork for what became hardgroove. Here I'm using a remix he did for UK dons The Advent as an example. The way he twists up the track, the filtering, the reverses, the distortion and overloading, he doesn't hold back and truly fucks with it, almost beyond recognition. This remix influenced the hardgroove sound more than any other Steve Bicknell production. "

Read the entire article here!