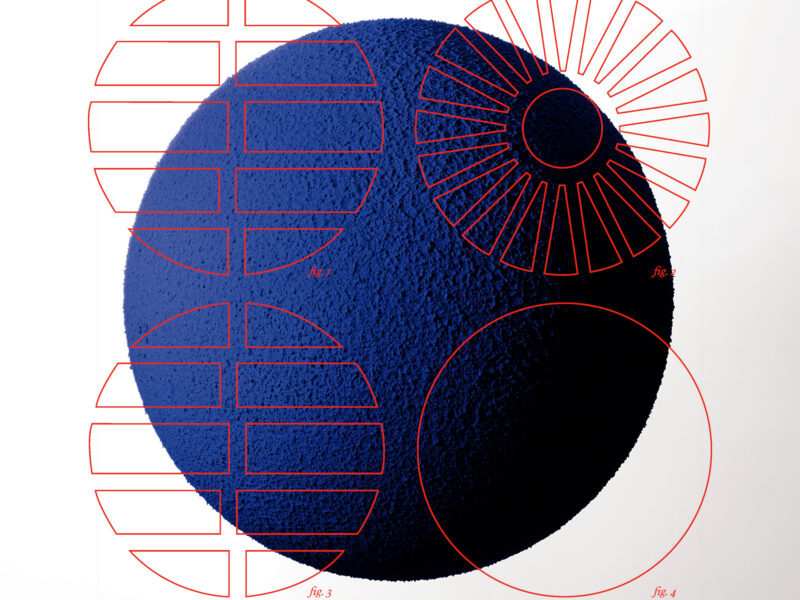 17 Apr

NEWS | Samuel Dejong & Steve Rachmad To Join Forces at Boris Acket's DURATION 01

A very special collaboration will happen between two AD artists on the between 10-14 May in Berlin, during Boris Acket's residency program DURATION 01.

Samuel Dejong, among with other contemporary artists including Lumus Instruments, Elsemarijn Bruijs, Maarten Vos, and Pink Oculus, has been invited by Boris Acket to create a temporary studio abroad. The central focus of the residency is an installation in the main hall titled EINDER / surface, which comprises a moving ceiling made of a unique translucent fabric. Additionally, two other works will be presented in the smaller halls of Monopol.

Samuel's work will be presented along with a special soundscape prepared by AD's very own Steve Rachmad – a wonderful audio-visual collaboration worth RSVP-ing to!

This residency program offers a unique opportunity for visitors to have a close-up sneak peak into cross-collaborative endeavors by artists, coders and musicians. The residency blurs the lines between gallery, performance space, and media art, creating a unique experience for all who attend.

More info here.