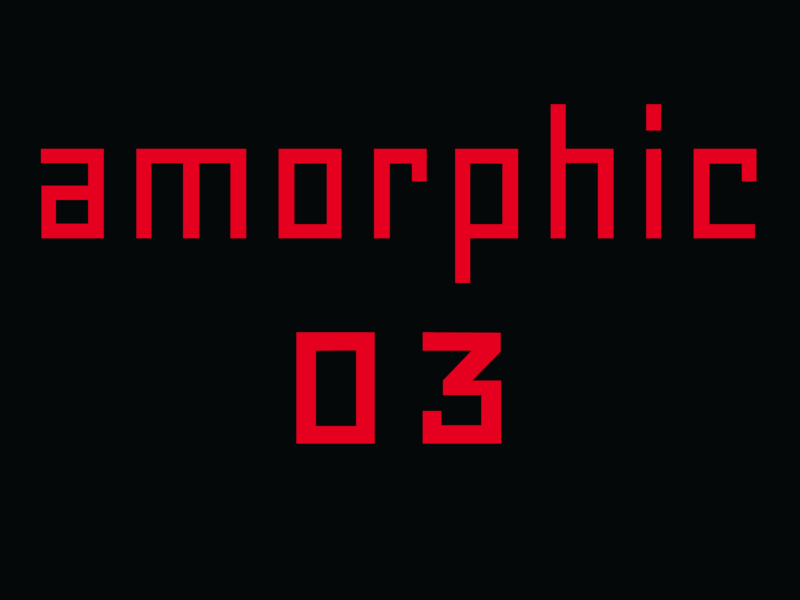 16 Mar

RELEASE | Amorphic 03

Amorphic returns with his first release of 2023 – Amorphic 03.

This release things again into real deep, hypnotic territory. A62 arrives with 2 very different variants. Act [I] brings metallic industrial morphing alongside atmospheric context, whilst Act [II] heads directly for Alien soundtracks and present a story that could easy be ripped directly from A Space Odyssey 2001, with its ultra eerie out of tune textures and completely weird soundscapes, its hard to put your finger on what your actually listening to except that its sounds completely out there and so different from the usual poly-rhythmic triplet led arpeggio's we hear so often.

Listen below!