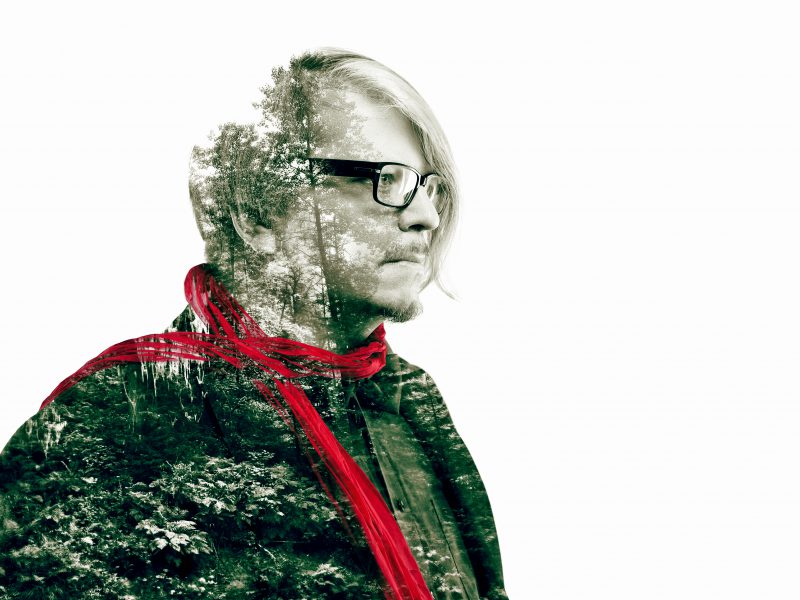 16 Mar

INTERVIEW | Rob Acid – Rave Legend #Entrevue

Check out Robert Babicz' latest (French) interview with MTL JTM about his musical path as Rob Acid.

"I never changed, I only play live sets. I'm not a DJ at all: I play a few tracks and there will be a lot of improvisation because I'm going to program the sequences live on stage."

Click here for the full interview.