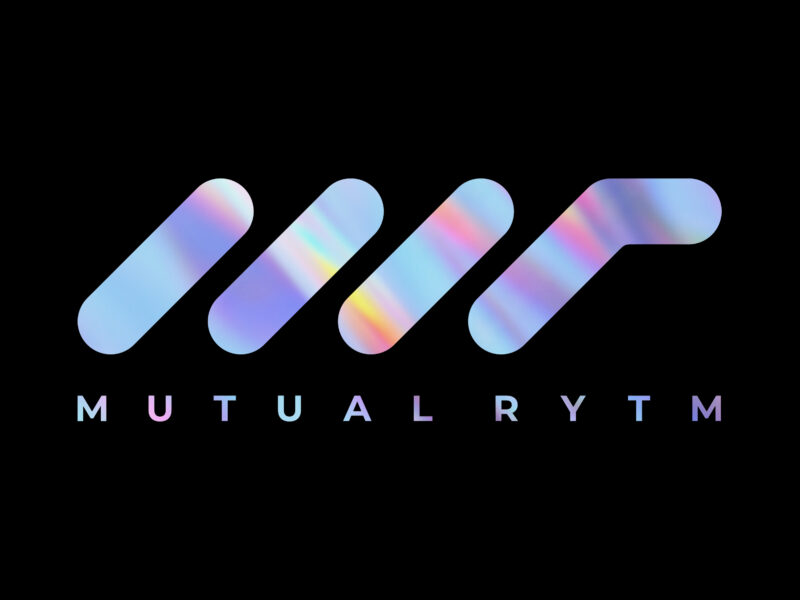 14 Mar

RELEASE | Mark Broom and Stef Mendesidis featured on SHDW & Obscure Shape 'Federation Of Rytm II'

SHDW & Obscure Shape and their Mutual Rytm imprint celebrating a first year anniversary with an outstanding 3 vinyls pack as their tenth release to date and the second instalment of their "Federation of Rytm" compilation series.

Being the buzzing German producers most prestigious project to date, their musical philosophy of "modern old school techno", has been backed up by some of their favorite artists out there, from well-established to new upcoming producers, all contributing their music to take part in one of the most highlighted releases of the new year. Mark Broom with his track "Ole Ole" and Stef Mendesidis with his track "Space Shark" make two of these artists.

The "Federation Of Rytm II" vinyl edition comes with a heavy inside-out cover, finished with a high quality logo hot foil print on the front, and printed inner sleeves. Strictly limited to 500 copies.

You can buy it here or listen below!