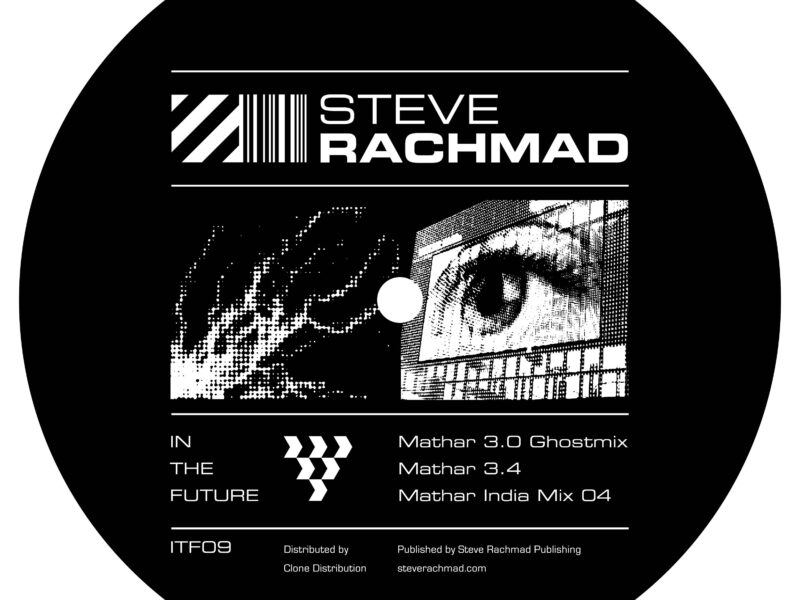 06 Mar

RELEASE | Steve Rachmad – Midnight Magic

Once again, Steve re-establishes himself as a versatile artist, capable of bringing heat to any modern dancefloor. This time he achieves that with late-night house EP on Michel de Hey's label. Three tracks full of mysterious chords, groovy basslines and subtle charm that are simply too catchy to be missed.

In Steve's words: "This release has been on the shelves for at least ten years, but probably longer. It was going to be released a few years ago but has been delayed due to pressing plant issues and COVID. It's one of those releases that was somewhere on a drive and then forgotten about… until the right person got to hear them years later."

Title production 'Midnight Magic' oozes with class from the first second, as enchanting chords, effortless drum grooves and shuffling hats weave amongst moments of bliss to offer up a captivating production crafted for nightclub spaces through to late hours home-listening. 'Magical Vibes' arrives next, led by rolling and precise waves of percussion arrangements accented by soulful vocal snippets and further resonant chords, before closing the show via the restrained yet gripping melodies and hypnotic grooves of 'Himalaya Magic'.

Tracklist
A1. Midnight Magic
B1. Magical Vibes
B2. Himalaya Magic

Buy here!