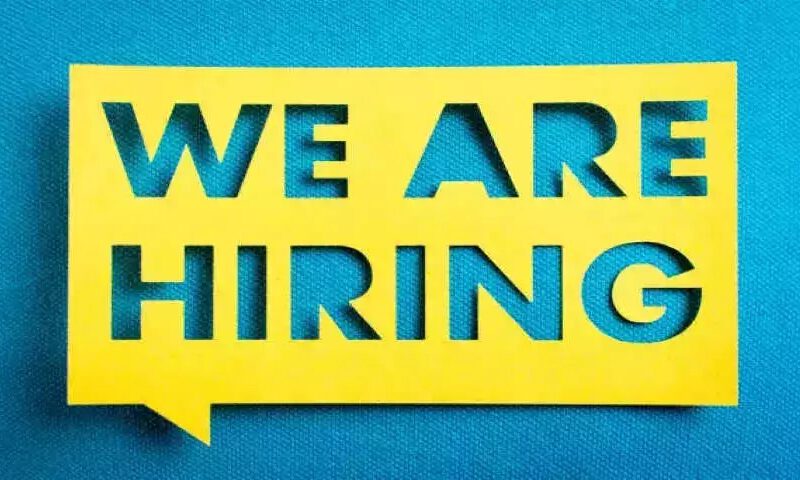 01 Mar

We are hiring: logistics manager

Position: logistics manager (m/f/x)

AD is a bookings and management agency in Amsterdam which focuses on the contemporary electronic dance music (and contemporary art). We arrange bookings worldwide for approximately 15 artists. In a post-pandemic restart phase, we are looking for someone who would like to work in the world of electronic music. In this function, there is space for growth: you begin as a back office / logistics manager; there is a possibility to grow into a position of junior booker; a senior position is a goal. We are looking for a long term commitment. We choose not to ask about diplomas: everyone can react.

Activities:
Contracting and invoicing of the artist shows;
Payment tracking;
Flight booking process with the travel agent and artist;
Hotel booking process in coordination with the promoters;
Event artwork approval process;
Artist itinerary handling;
Guestlist handling;
Press appointment coordination between the artists, promoters and press;
Setup of artist tech rider templates;
Other logistic tasks connected to artist bookings and management;
Who are you?
You are crazy about (electronic) music;
You are an independent worker, assertive, proactive but also a team player;
You have a strong eye for detail and you feel responsible for your actions;
You are dedicated, reliable, punctual and strong in organizational skills;
You work well under time pressure;
You are good in anticipating (and preventing) problems;
You are ready to accept flexible working hours when necessary;
You are fluent in written and spoken English (essential);
You are fluent in written and spoken Dutch (preferred, but not essential);
You communicate politely and to the point;
You are comfortable working in Microsoft Office Word and Excel environment;
You are comfortable working on a Mac computer;
You are experienced in the back-office booking agency environment (preferred, but not essential);
You are experienced working with a booking agency software, ideally System One, but similar packages as Aboss and Details are also accepted (preferred, but not essential);
You want to learn;
You communicate a lot, without losing the overview;
You work inclusively, in terms of deeds as well as in your mind-set.
What do we offer?
At full-time position within the music industry in the area of logistics;
A cozy, hard-working, family-feel boutique agency where you can earn a lot of experience in the area of logistics, bookings and management;
You can build your profile with us as well as a world-wide network in the electronic music;
A personal accompaniment;
An employer who encourages you to speak out your ambitions and is eager to support you;
A good base salary and development plan into the future.
Period
Interested? Email your CV and motivation letter ASAP to:
manuela@ad-sound.com, to attention of Manuela de Jong – Budimilic