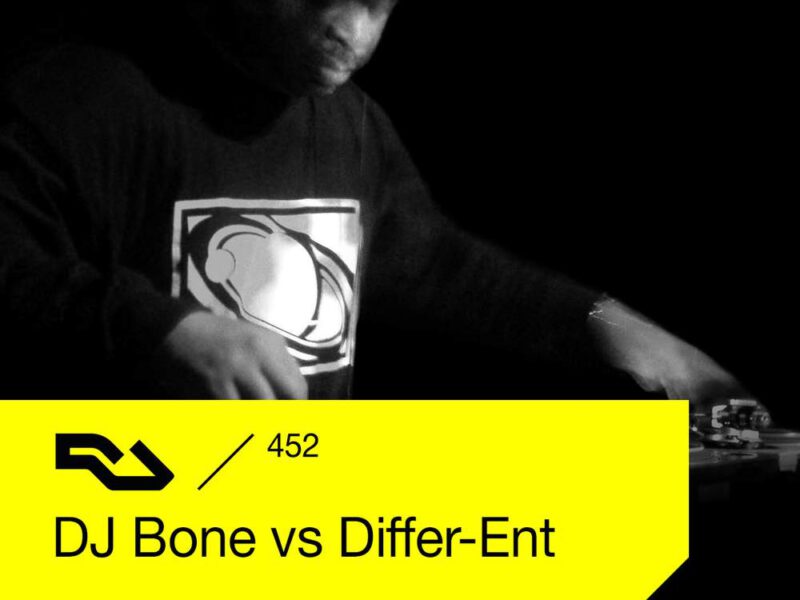 26 Jan

FEATURE | DJ Bone vs Differ-Ent at RA

A Detroit techno heavyweight goes head to head with himself – DJ Bone's Differ-Ent alias has been featured at Resident Advisor for a set and an interview.

"As a techno artist, Eric Dulan is quintessentially Detroit. He grew up listening to The Electrifying Mojo, attended the early techno parties at The Music Institute and eventually developed a fast-and-futuristic DJ and production style. But like so many of his Motor City peers, he's also cut a path that's very much his own: his tracks (at once colorful and utilitarian) and his DJ sets (typically raucous, three-to-five-deck affairs) are always unmistakably Bone. Perhaps the most impressive thing about Dulan is that in 20 years he's never lost momentum—today he's as prolific as ever, with recent records on Don't Be Afraid, Leftroom and his own label, Subject Detroit."

Read more here.