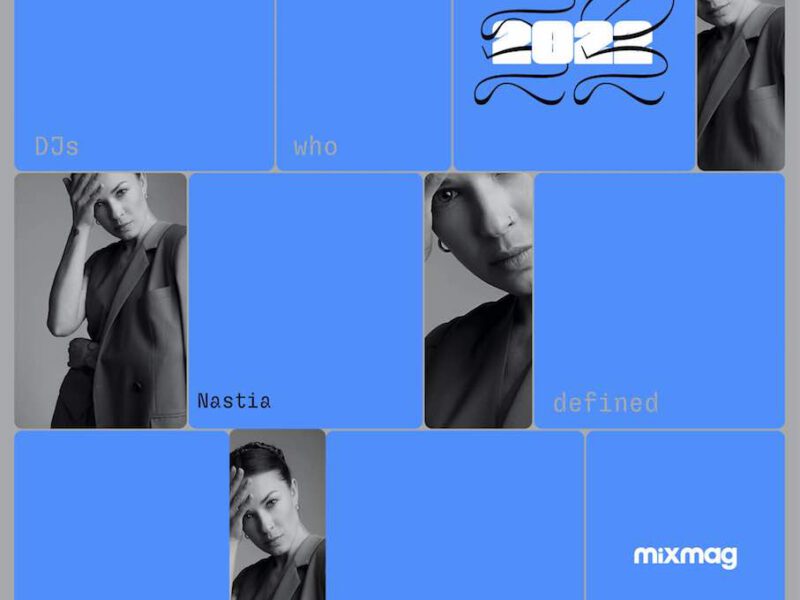 20 Dec

FEATURE | Nastia amongst the 22 Top DJs who defined the year

Nastia has been selected by Mixmag as one of the 22 most influential DJs who helped define 2022.

"It's hard to comprehend the year Nastia has had. She's been working harder than ever to perform astounding sets yet also concentrating her platform to support her home country of Ukraine, which she was forced to flee alongside millions more refugees upon Russia's invasion. As the label boss of NECHTO Records, Nastia manages it as a place to showcase artists rather than as a business and has had three more works added to its rolling album series. And this year, NECHTO became more than a label, running its first international event in New York City to raise funds for Ukraine. Another notable moment this year was her keynote speech at the International Music Summit in Ibiza. In the most challenging and traumatic of circumstances, Nastia has stood strong and rallied the wider world to help support her beloved country."

Chapeau!