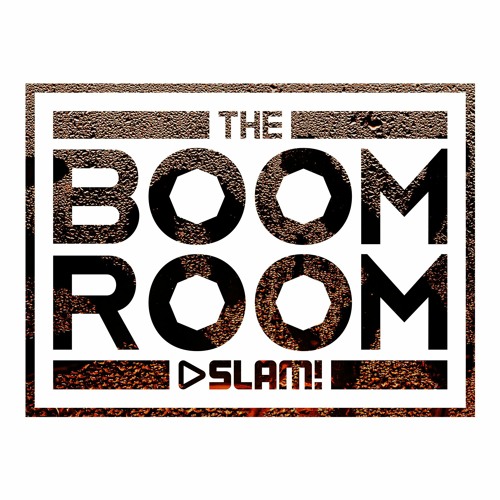 06 Dec

MIX | Dimitri at The Boom Room

Last Saturday night Dimitri was a guest at

The Boom Room

at Slam.

In case you missed the provisional smartphone live stream with image and sound quality left to be desired, or just want to hear the two hours clean and loud through your speakers, here you go!

Listen below.