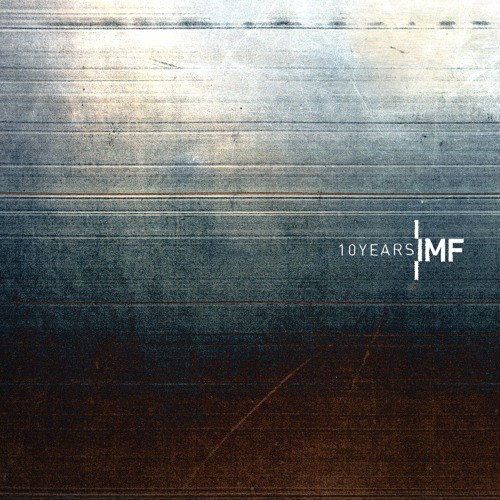 29 Nov

RELEASE | Marcel Fengler & The Advent – One Shot

As 2022 concludes, Marcel Fengler opens a new career chapter with the announcement of '10 Years IMF', an inspiring compilation that marks a decade of his influential label Index Marcel Fengler.

Produced in collaboration with The Advent, the compilation is highlighted by Fengler's own 'One Shot'. "From releases on Kombination Research and Internal right through to more recent releases on Klockworks, he is a master of his craft and I'm mega happy to have been able to work on a track with him for the V/A." Together the pair has created a superb dub techno piece that is the perfect symbiosis of their vision of techno.

"The 10th anniversary of my label Index Marcel Fengler (IMF) is a very special milestone for me. I originally created the label just to have a platform to release my own music. Over the course of the last 10 years, things have changed, of course. But it has always been a central need of mine to be inspired by the artists who release on IMF, but at the same time not to run after trends without any exception. This is expressed both in the artistic and musical composition of '10 Years IMF'. In addition to established artists such as Dasha Rush, Etapp Kyle or The Advent, it was particularly important to me to also focus on new and up-and-coming artist profiles. Producers like Cratan, STEYA, Chontane or Rodiaz are extremely exciting talents who inspire me musically at the moment and I am incredibly happy to welcome them to the IMF family." – Marcel Fengler

Stream/buy it here.